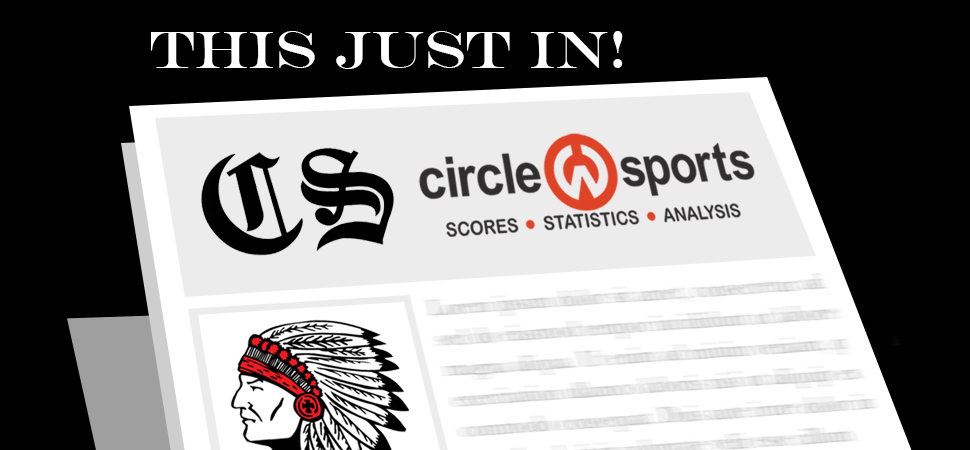 Warriors shut out Wellsboro, 26-0
By: Chris Manning | NTL Sports | October 2, 2021
Canton stayed undefeated as they blanked Wellsboro 26-0 in NTL football action.
The Warriors held the Hornets to just 113 yards - 13 of them on the ground - as they racked up 384 yards themselves.
Weston Bellows led the ground attack with 95 yards rushing and a touchdown on 11 carries, while Riley Parker had 76 yards and a score on 11 touches. Cooper Kitchen added 59 yards and a touchdown on eight carries, Michael Davis finished with 48 yards rushing on eight touches, and Hayden Ward had nine carries for 30.
Kitchen was 3-for-7 for 76 yards through the air, as Bellows had two catches for 72 yards and a touchdown.
Kitchen started the scoring with a 35-yard touchdown run at the 2:21 mark of the first quarter. The kick failed, but Canton led 6-0.
A 75-yard pass from Kitchen to Bellows made it 12-0 with 9:03 left in the second quarter.
After a scoreless third quarter Bellows ran in a 45-yard score to extend the Canton lead to 19-0 after the Ferguson kick.
Then, with 6:53 left to play, Parker had a 9-yard run to put the game away. Ferguson's kick was good, and the Warriors won 26-0.