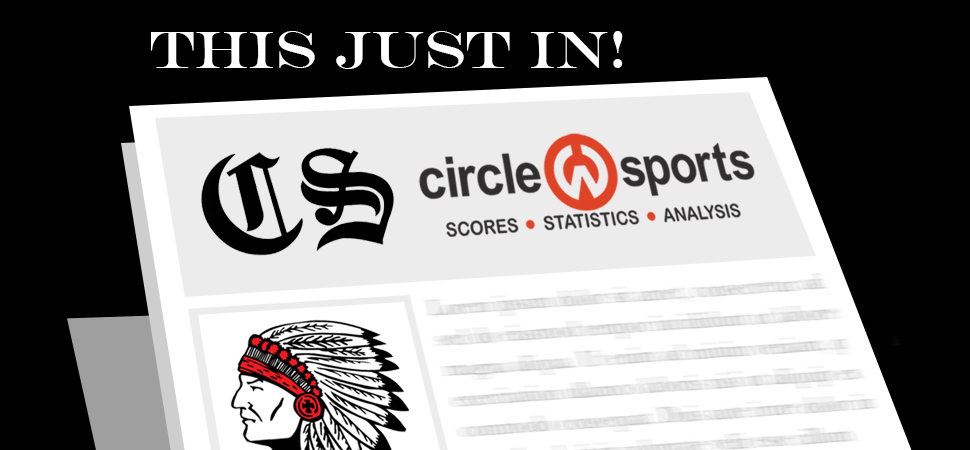 Warriors run past Montgomery, 48-6
By: Chris Manning | NTL Sports | October 10, 2021
Canton continued to dominate on the grid-iron, beating Montgomery 48-6 in NTL football action.
The Warriors rushed for over 203 yards as they held Montgomery to minus-40.
Riley Parker had seven carries for 97 yards and a touchdown, while Weston Bellows added eight carries for 61 yards and three scores. Holden Ward had 12 carries for 60 yards, as Hayden Ward and Cooper Kitchen each had a touchdown catch.
Kitchen was 5-for-8 for 98 yards and a touchdown, as Bellows had a Gavin Morse had a touchdown catch.
In the first quarter Parker ran for a 57-yard score 16 seconds into the game to make it 7-0 after the Bailey Ferguson kick.
Bellows added a 4-yard scoring run at 7:59, and Kitchen notched a 1-yard touchdown run at 1:42. Ferguson was 1-for-2 for the PAT's for a 20-0 lead.
Bellows started the second half scoring with a 22-yard touchdown run. Ferguson's kick was good for a 26-0 lead.
Kitchen then hit Morse for a 6-yard scoring strike, followed by Hayden Ward scoring on a 2-yard run. Ferguson added the two PAT's to make it 41-0.
Montgomery scored on a 48-yard strike from Logan Almeida to Maurice Walters for their lone touchdown.
The game's final score came when Bellows ran in a 10-yard punch with 8:46 on the clock in the third quarter. Ferguson's kick was good for the 48-6 final.