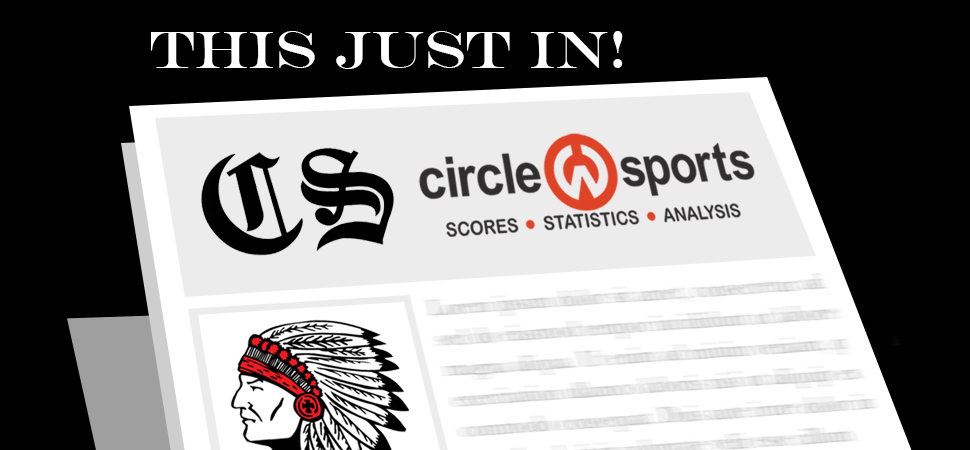 Warriors rolls past Wildcats to remain undefeated
By: Chris Manning | NTL Sports | October 16, 2021
ATHENS - Canton rolled to a 34-10 win over Athens to stay undefeated in NTL football action.
Riley Parker ran for 203 yards and three touchdowns on 14 carries as Canton rushed for 403 yards as a team.
The Warriors jumped out to a 14-0 first quarter lead, beginning with a Cooper Kitchen 60-yard run on the first play from scrimmage. The point after was no good, but Canton led 6-0 with 11:38 on the clock.
Caiden Williams then sacked Athens' Mason Lister in the end zone for a safety to make it 8-0 at the 10:43 mark of the opening quarter.
A Parker 49-yard run with 5:13 on the clock made it 14-0.
Canton would score with 1:24 left in the half on a Parker 1-yard run. Bailey Ferguson added the point after for a 21-0 lead.
Athens would rally, scoring on a Mason Lister 2-yard pass play to Matt Machmer with :02 on the clock. Shayne Reid's point after was good and it was 21-7 at the half.
Athens cut it to 21-10 with 6:31 left in the third quarter on a 32-yard Reid field goal.
However, a Hayden Ward 14-yard run with 3:55 left in the third pushed Canton's lead to 27-10.
Then, with 10:27 left in the fourth, Parker had a 68-yard run to pay dirt to ice the game. Ferguson's kick was good for the 34-10 final.
Canton didn't complete a pass - Kitchen was 0-for-2 with an interception - but didn't have to as Kitchen ran for 73 yards, Wes Bellows ran for 76, and Ward had 44 yards rushing on nine carries with a touchdown.