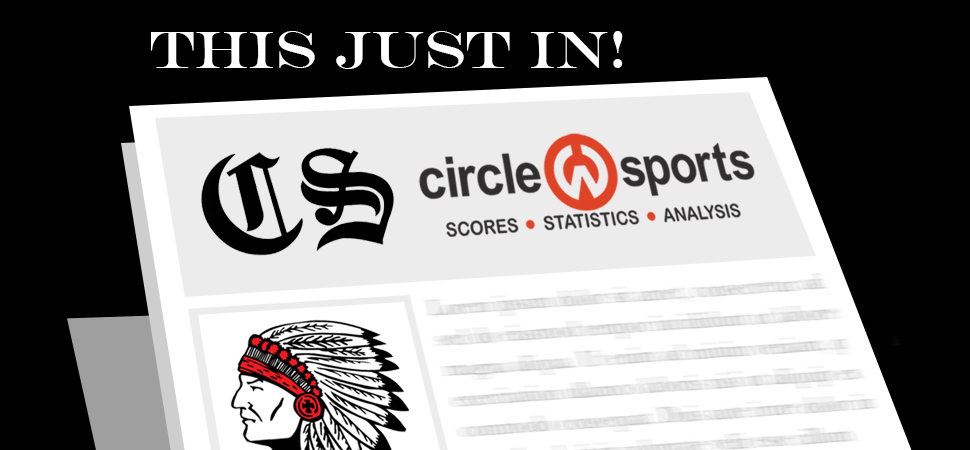 Warriors rally to 10-run Towanda
By: Chris Manning | NTL Sports | April 23, 2021
Canton baseball rallied from a 7-5 deficit to beat Towanda 17-7 in six innings during NTL action Thursday.
They used a nine run fourth inning to take control of the game.
Hudson Ward (3-for-5) had a double, five runs scored, and an RBI to lead Canton, as Joel Schoonover (3-for-4) knocked in three runs with a run scored.
Hayden Ward (2-for-5) had a double with 3-RBI, and a run scored, Cam Bellows (2-for-5) scored four times with 2-RBI, Cooper Kitchen (2-for-4) scored twice with an RBI, and Timmy Ward (2-for-4), in his first action of the season, also scored.
Weston Bellows (1-for-3) knocked in two runs with a run scored, while Bailey Ferguson scored with 2-RBI. Gavin Morse also scored.
The Warriors used three pitches on the day, with the final pitcher Hayden Ward getting the win.
Brendan Matthews got the start, going 2 1/3-innings to strikeout one with four hits, one walk and five runs, two of which were earned. Kitchen then come on for two-thirds of an inning, striking out one with two hits and two unearned runs.
Ward then went the final three innings, striking out four with three walks, and two hits.