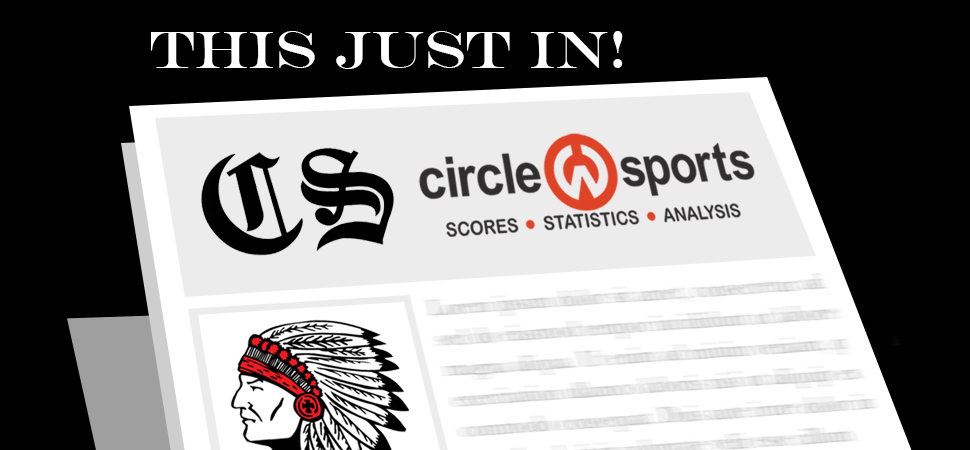 Warriors rally in 7th to beat Towanda
By: Chris Manning | NTL Sports | May 9, 2021
CANTON — Canton used a 10-run seventh inning to beat Towanda 16-7 in NTL baseball action.
Towanda jumped out to a 4-1 lead in the first inning, then held that advantage through six innings, though Canton had cut the deficit to 7-6 by that point. Then came their big inning.
Cooper Kitchen (3-for-5) knocked in two runs, while scoring one, with Weston Bellows (2-for-4) had a double, two runs scored, and an RBI.
Joel Schoonover (2-for-4) had two runs, with 2-RBIs, as Cam Bellows (1-for-3) scored three runs, with an RBI. Hayden Ward (1-for-4) scored twice, with an RBI, as Tyler Jannone (1-for-1) knocked in a run.
Timmy Ward, and Hayden Ward both scored twice, while knocking in a run, as Brenen Taylor, and Bailey Ferguson both scored.
Brendan Matthews started, and took the no decision, going 4 1/3-innings to strikeout four with one hit, three walks, and six runs, one of which was earned.
Hayden Ward went an inning, striking out two with two hits, three walks, and one earned run. Kitchen then threw a batter, allowing one hit.
Schoonover went the final 1 2/3-innings to get the win, striking out two.