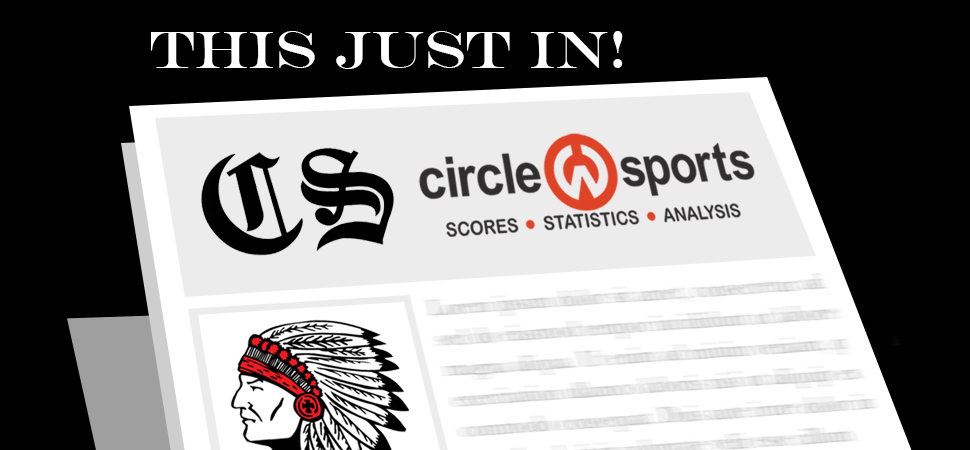 Warriors fall to Wellsboro in NTL crossover action
By: Chris Manning | NTL Sports | December 17, 2021
Canton fell to Wellsboro 59-45 in NTL boys' basketball action Thursday.
The game was tied 16-16 midway through the second quarter when the Hornets went on a 13-4 run to take a 29-20 lead at the break. Canton would get it to an 8-point game midway through the fourth, but were never able to get closer than that.
Isaiah Niemczyk had 26 points for the Warriors, as Cooper Kitchen netted 10. Weston Bellows scored six, and Caiden Williams notched three.