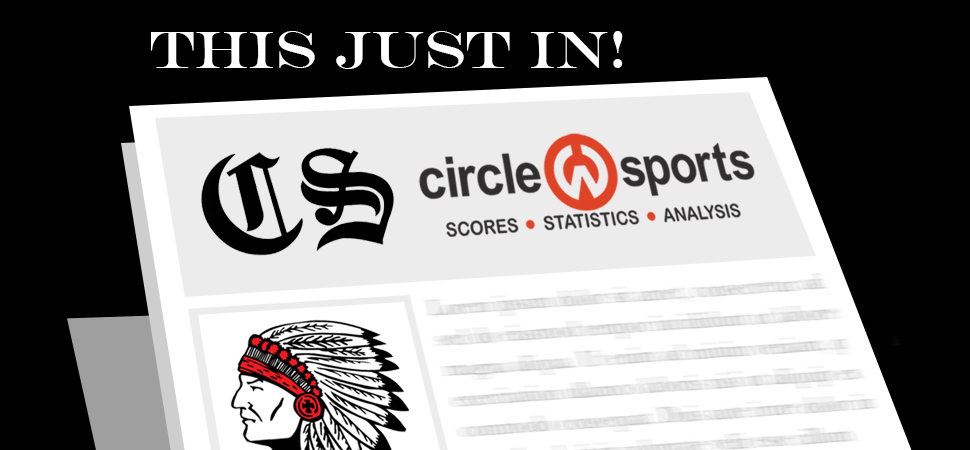 Warriors cruise past Millville
By: Chris Manning | NTL Sports | December 14, 2021
Canton jumped out to a 29-12 halftime lead en route to their 60-38 win over Millville.
Isaiah Niemczyk had 28 points to lead the Warriors, as Cooper Kitchen netted 13, and Caiden Williams scored 10.
Austin Allen and Gavin Morse had three points each, Ashton Rockwell netted two, and Kyle Kapichok notched one.