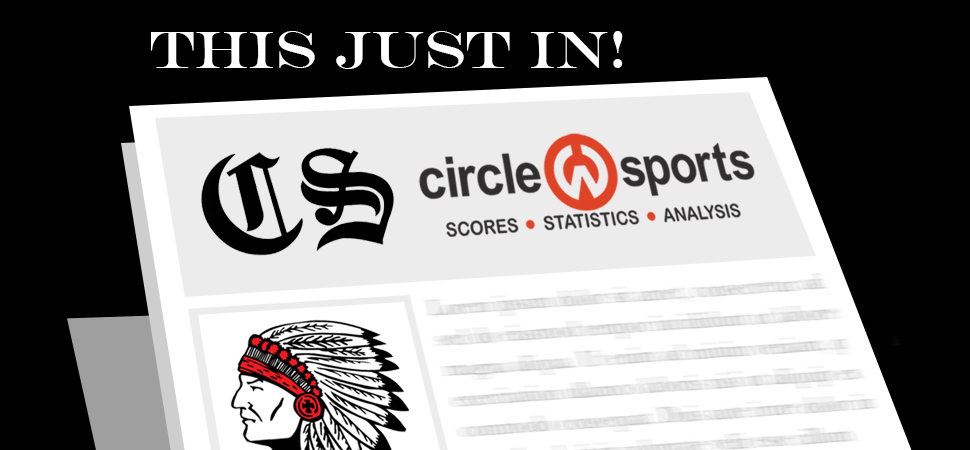 Warriors blank Northwest Area, 42-0
By: Chris Manning | NTL Sports | September 25, 2021
Canton racked up 348 rushing yards as they defeated Northwest 42-0 in NTL football action.
Riley Parker ran for 172 yards and a touchdown on 11 carries, while Cooper Kitchen had 104 yards rushing and a score on nine touches. Hayden Ward added 28 yards rushing and two scores on four carries, while Weston Bellows added 28 yards on the ground and a punt return for a score.
Kitchen was 3-for-7 for 34 yards and a score, as Ward had two catches for 44 yards and a touchdown.
Kitchen got the first score, a 64-yard run on the first play from scrimmage. Bailey Ferguson added the point after, and Canton was up 7-0.
Then, with 9:22 left to play, Bellows ran back a 78-yard punt return. Ferguson's kick was good to make it 14-0.
A team safety with 3:18 left in the opening quarter made it a 16-0 lead for the Warriors at the first horn.
Canton went to the air for their next touchdown, a 20-yard pass from Kitchen to Ward. Ferguson's kick was good, and Canton led 23-0 at the half.
In the third Parker rumbled for 44-yards to pay dirt. The kick was blocked, but the Warriors now led 29-0.
Canton would add two Ward scoring runs in the fourth - the first for 23-yards with 10:24 on the clock, the second for 6-yards with 6:29 to play. They went 1-for-2 on the extra points for the 43-0 final.