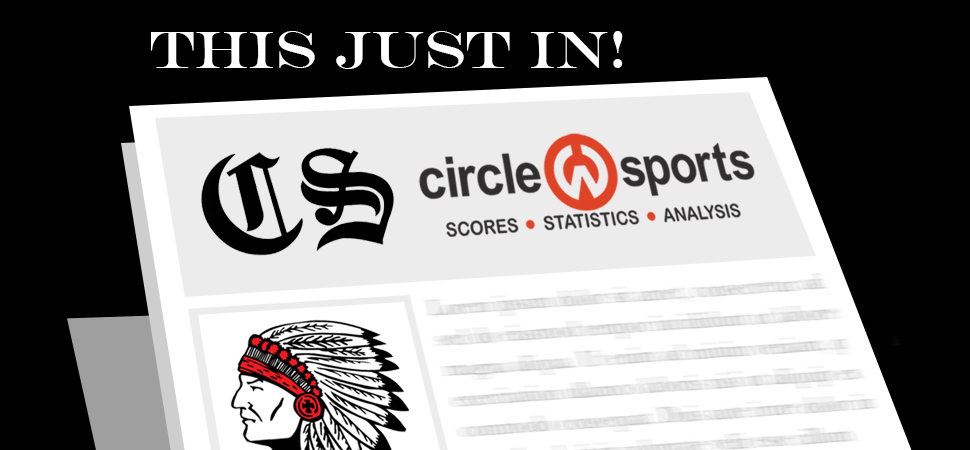 Warriors almost pull off upset against rival Troy
By: Chris Manning | NTL Sports | February 9, 2021
Canton nearly got the upset on Troy, but ultimately fell 63-59 in NTL boys' basketball action Monday.
The Warriors led 18-15 after the first quarter with the game tied at 36-all midway through. Troy used a 21-point third quarter to take a 57-48 lead into the final frame.
In the fourth Canton held Troy to six points as they whittled away at the lead, led by Cooper Kitchen's nine points. However, only one of his teammates scored in the quarter and the Warrior rally came up short.
Isaiah Niemczyk had 21 points to lead Canton with Caiden Williams netting 15. Kitchen finished with 13 and Tyler Jannone rounded things out with 10.