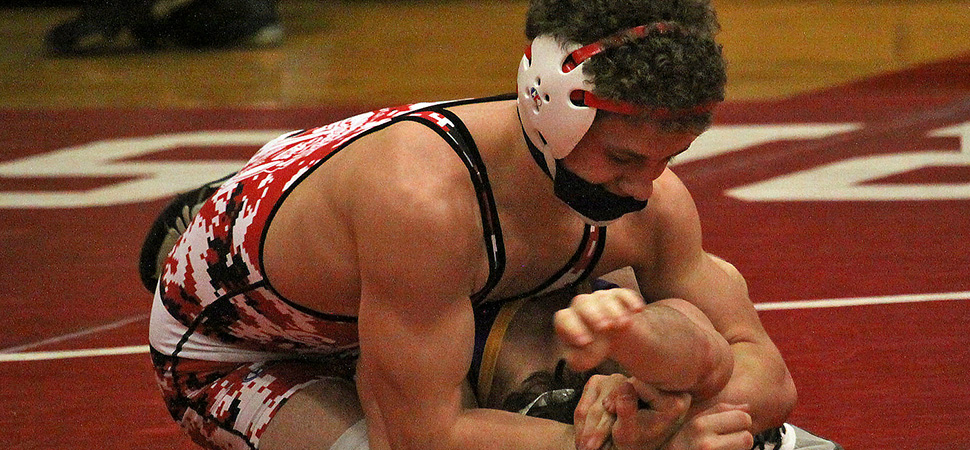 Ward goes 1-and-2 at Northeast Regional Wrestling
By: Chris Manning | NTL Sports | February 28, 2021 | Photo courtesy Chris Manning
WILLIAMSPORT - Canton's Hayden Ward went 1-2 at the Northeast Regional Tournament Saturday.
He lost his quarterfinal match 11-2 to Lackawanna Trail's Robert Schneider, but pinned Scranton Prep's Antonio D'appollonio in 4:44 in the consolations.
In the consolation semifinals he was pinned by Southern Columbia's Ian Yoder in 4:36, despite spending most of the match riding Yoder. He put Yoder in a headlock and tried to lead back to get back points to tie the match-up, when he lost his grip when his head hit the match. Yoder turned around and pinned him.