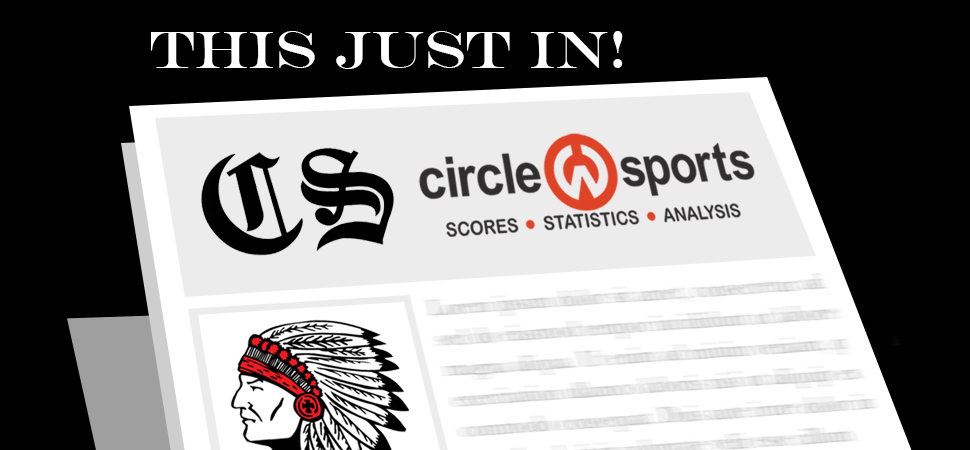 Troy snaps Lady Warriors win streak
By: Chris Manning | NTL Sports | April 29, 2021
Canton softball lost to Troy, 5-3, in NTL softball action, snapping a 4-game win streak.
The Trojans broke open a 1-1 tie with two runs in the top of the sixth, and seventh, to build a 5-1 lead. Canton then rallied in the seventh for two runs, but came up short.
Molly Ward (1-for-3) had a double with a run scored, as Emmi Ward (1-for-4) notched two runs, with an RBI.
Keri Wesneski (1-for-4), Alexis Baldwin (1-for-3), and Mae Kinner (1-for-2) also had hits.
Jill Shay took the loss, striking out five with four hits, two walks, and five runs, two of which were earned.