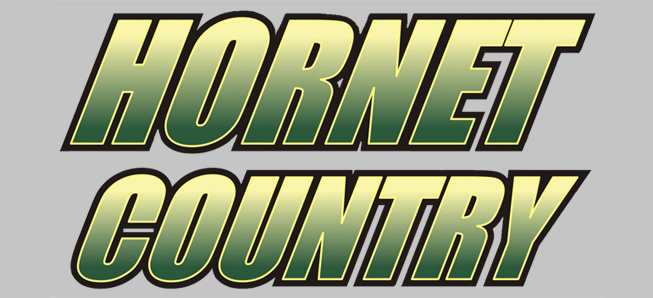 Towanda edges Wellsboro at Packer Park, 3-2
By: Ed Weaver | NTL Sports | September 10, 2021
The Towanda Lady Black Knights edged out the Wellsboro Girls Tennis team at Packer Park on Thursday, September 9.
Singles Results
Hannah Ryck def. Michaela Sedor 6-0, 6-0
Hannah Risch def. Ana Perry 6-2, 6-2
Hannah Nuss def. Jocelyn Stroud 3-6, 6-4, 10-7
Doubles Results
Gillian Hernandez/Kailey Zuchowski def. Lainey Alderfer/Polina Goncharova 6-1, 6-3
Katey Calaman/Danica Vargason def. Leslie Bowers/Kayleigh Harper 6-3, 3-6, 10-2
The loss drops the Lady Hornets to 0-6 (0-3 NTL). The team is back in action on Monday for another match with Towanda at Packer Park.