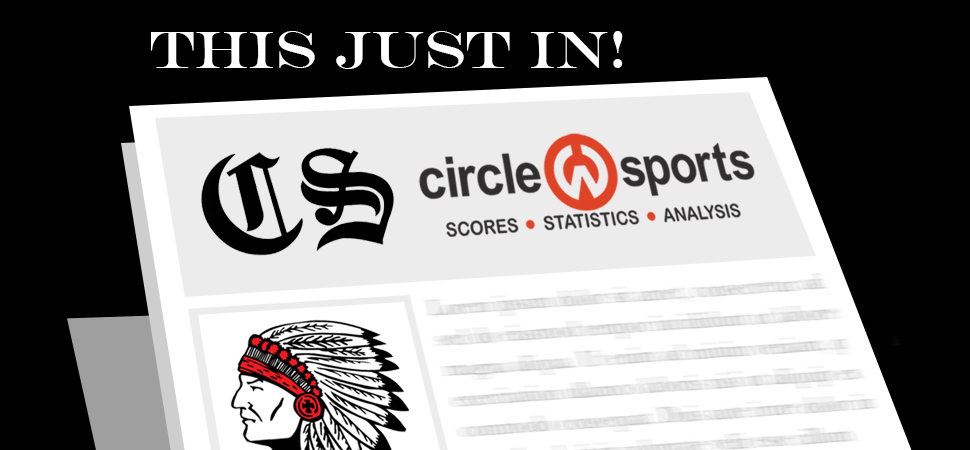 South Williamsport edges Canton, 3-1
By: Chris Manning | NTL Sports | April 15, 2021
2-runs in the sixth doomed Canton in their 3-1 loss to South Williamsport during non-league baseball action.
The game was tied 1-1 after the first inning, and it stayed that way until the sixth.
Joel Schoonover (1-for-3) and Bailey Ferguson (1-for-3) had the two Canton hits, while Cam Bellows scored their run.
Brendan Matthews started, and went five innings for Canton, taking the loss, as he struck out four with two walks, four hits, and two runs, one of which was earned.
Schoonover then pitched an inning, allowing two hits with an earned run.