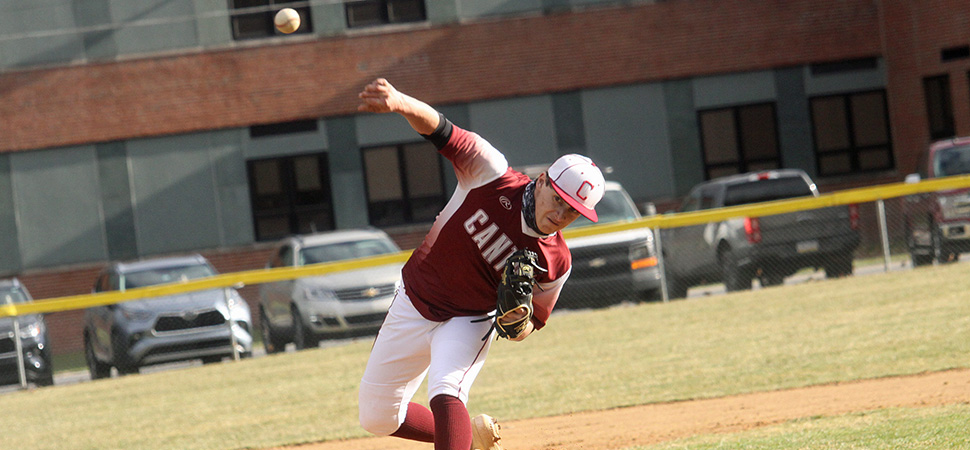 Schoonover double sends Warriors to 4-2 win over Wildcats
By: Chris Manning | NTL Sports | March 27, 2021
CANTON — A 2-run double by Joel Schoonover sparked a 3-run third inning, which proved to be the difference in Canton's 4-2 win over Athens in NTL baseball action Friday.
Schoonover also scored a run as Carter Route and Hudson Ward were both 1-for-2 with an RBI. Hayden Ward, Cooper Kitchen and Schoonover all scored runs.
Brendan Matthews started and went three innings, striking out three with four walks, four hits and one earned run.
Kitchen came on for an inning of relief, walking two while striking out two with one earned run.
Weston Bellows pitched the next two innings, striking out two with three walks and two hits.
Schoonover went the final inning, striking out two.
Canton led 3-0 after the third inning, with both teams scoring a run in the fourth. Athens cut it to 4-2 in the fifth, but never scored again, despite loading the bases with no outs in the seventh.
The Warriors will host Wellsboro next Thursday.