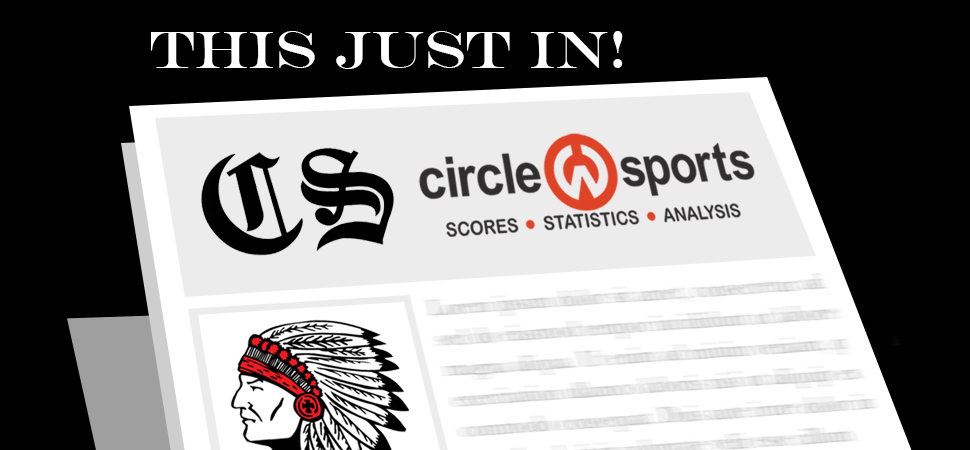 Redskins to much for Canton, top Warriors 20-7
By: Chris Manning | NTL Sports | April 7, 2021
Canton lost to Sayre 20-7 in NTL baseball action.
Sayre jumped out to a 10-0 lead in the first two innings. Every time Canton chipped away, Sayre would just add more runs, including a 7-run sixth to put the gam away.
Cam Bellows (1-for-3) had a double with 2-RBI and a run scored, as Weston Bellows (1-for-4), Joel Schoonover (1-for-4), Hudson Ward (1-for-4), Hayden Ward (1-for-2), Brendan Matthews (1-for-2), Carter Route (1-for-2) and Evan Landis (1-for-2) also had hits.
Cooper Kitchen, Schoonover, Hudson Ward, Brenen Taylor, Route and Landis all crossed home.
Schoonover and Route each knocked in two runs as Weston Bellows also had an RBI.
Kitchen started, and takes the loss, going 1 1/3-innings to allowing four walks, five hits and nine runs, six of them earned.
Hudson Ward went the next two-thirds of an inning, striking out one with three hits and two earned runs.
Route pitched the next three innings, striking out three with two walks, four hits and two runs, one of which was earned.
Cam Bellows tossed the final one-third of an inning, striking out one with three walks, four hits ands even earned runs.