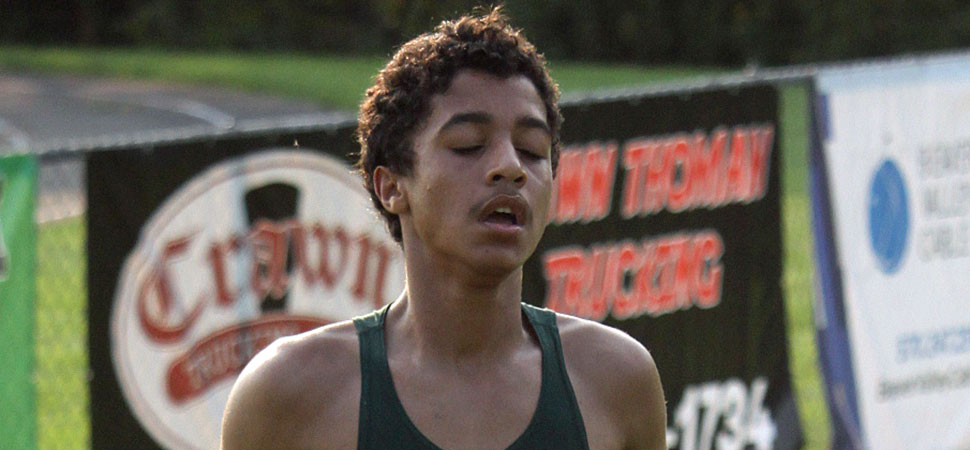 NEB sweeps Wellsboro XC teams
By: Ed Weaver | NTL Sports | September 14, 2021 | Photo courtesy Chris Manning
Northeast Bradford swept the Wellsboro Cross Country teams at their home course on Monday, September 13.
NEB won the Varsity boys race 15-48 and won the Varsity girls race 21-35.
In the boys race freshman Joseph Busch was the top finishing Hornet in 7th place with a time of 21:49. Freshman Chris Greenawalt (22:50) was 9th, freshman Jullian Linden (26:41) was 15th, and sophomore Tristan Lane (52:19) was 18th.
For the girls junior Havah Simcox (25:03) led Wellsboro with a 4th place finish followed by junior Madeline Gage (25:10) in 5th. Junior Julia DeCamp (28:27) was 7th, freshman Megan Robbins (28:45) was 8th, sophomore Madison Robbins (30:22) was 11th, and freshman Paige Murdock (38:01) was 15th.
NEB also swept the Middle School races, 22-37 in the boys, and 19-44 in the girls race. Michael Knefly (11:09) was 2nd, Henery Whitney (15:11) was 5th, and Robbie Bowers (15:45) was 7th. Lauren Kosek (12:11) was 2nd for the girls and Kristina Belz (16:46) was 9th.
The Hornets (1-1, 0-1 NTL) is back in action on Tuesday, September 21 at Cowanesque Valley with Sullivan County.