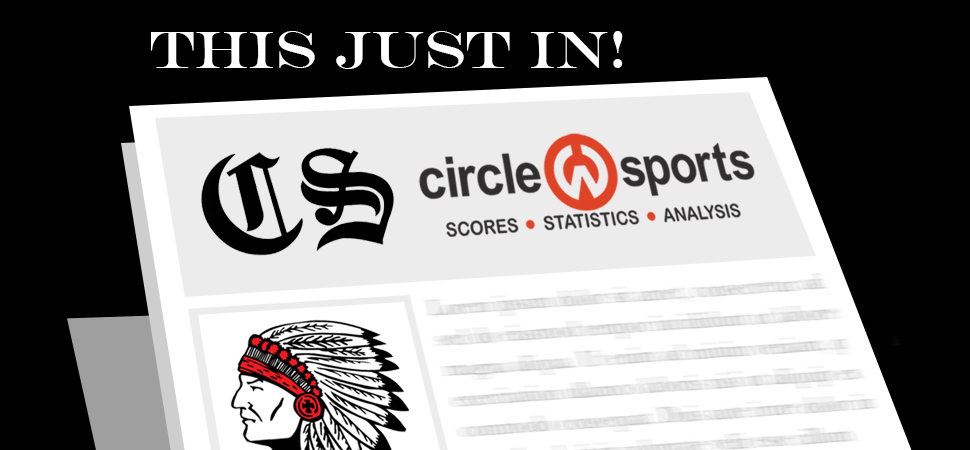 Lady Warriors take 3rd at Lasagna Invite
By: Chris Manning | NTL Sports | September 18, 2021
The Canton girls' cross-country team edged NEB to take third at the Wyalusing Lasagna Invite.
The Warriors finished with 88 points, just ahead of the Panthers' 89 as Elk Lake (41) won, followed by Wyalusing (71).
Camille McRoberts (23:58) was seventh to lead Canton, while Sara Saar (26:13.6), and Emmie Tymeson (26:20.7) were 20th and 21st.
Kali Wesneski (26:50.4) came in 26th, as Jazmyn Hickok (29:20.4) was 36th.
Canton didn't have enough to score for the boys, with Michael Skipper (21:12.3) leading the way to take 28th. Brayden Vroman (24:28.5) was 50th, Josh Hess (26:39) came in 61st, and Hunter Huffman (27:59.9) was 66th.