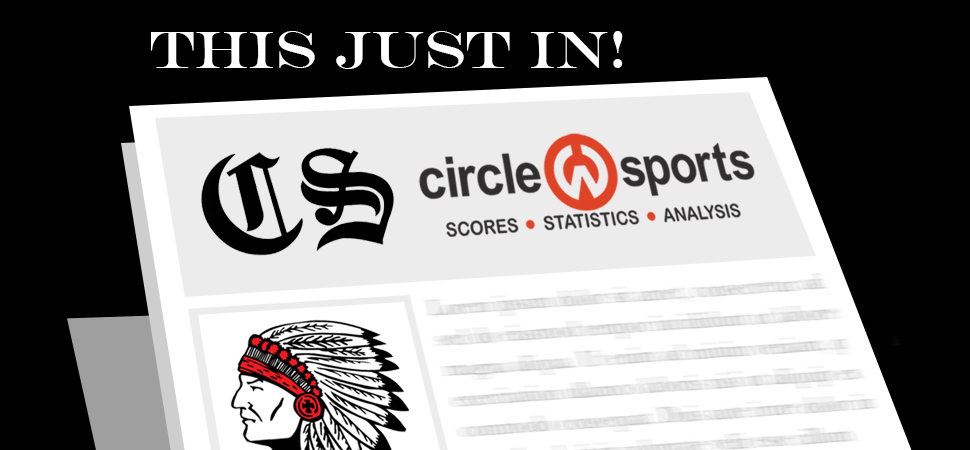 Lady Warriors suffer 8-6 loss to CV
By: Chris Manning | NTL Sports | March 31, 2021
Canton softball lost to CV 8-6 in NTL softball action Tuesday.
The Warriors led 2-1 in the second inning but found themselves down 8-3 at one point. They cut it to 8-6 but couldn't finish the rally in the seventh.
Allyson Butcher went 3-for-4 with a double and run scored to lead Canton, who had 15 hits on the day.
Emmi Ward, Keri Wesneski, Molly Ward, Katie Shay and Jillaney Hartford all had two hits on the day. Sara Saar had a home run, with Jill Shay also getting a hit.
Molly Ward scored twice with Emmi Ward and Taylor Acla also scoring.
Jill Shay took the loss, striking out four while allowing 12 hits and three walks.
Canton hosts Wellsboro on Thursday.