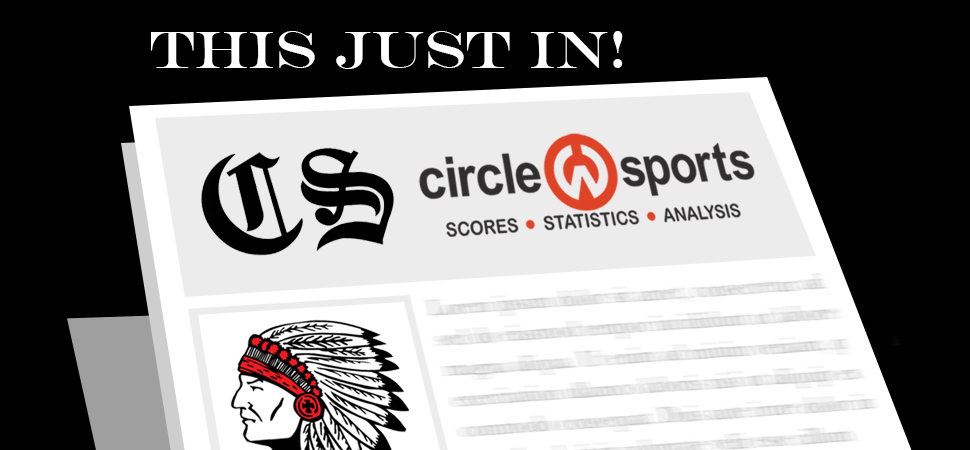 Lady Warriors fall to Wellsboro in extras
By: Chris Manning | NTL Sports | April 19, 2021
Canton lost a heart-breaker to Wellsboro in NTL softball action, falling 8-6 in the bottom of the 10th on a 2-out, 3-run home run from Kerrah Clymer.
The Lady Warriors scored a run in the seventh to knot things up at 4-4, then added two more in the top of the 10th to give them a 6-4 lead before Clymer's fireworks in the bottom half of the inning.
Katie Shay (2-for-5) had a home run with 2-RBI as Alexis Baldwin (2-for-3) scored a run.
Molly Ward (1-for-6) had an RBI, Keri Wesneski (1-for-4) scored twice, Allyson Butcher (1-for-5) had an RBI, and Sara Saar (1-for-5) also had an RBI.
Marissa Ostrander scored a run, running for Jillian Shay (1-for-4).
Jillian Shay took the loss, allowing 12 hits, eight runs, two walks, and striking out five.