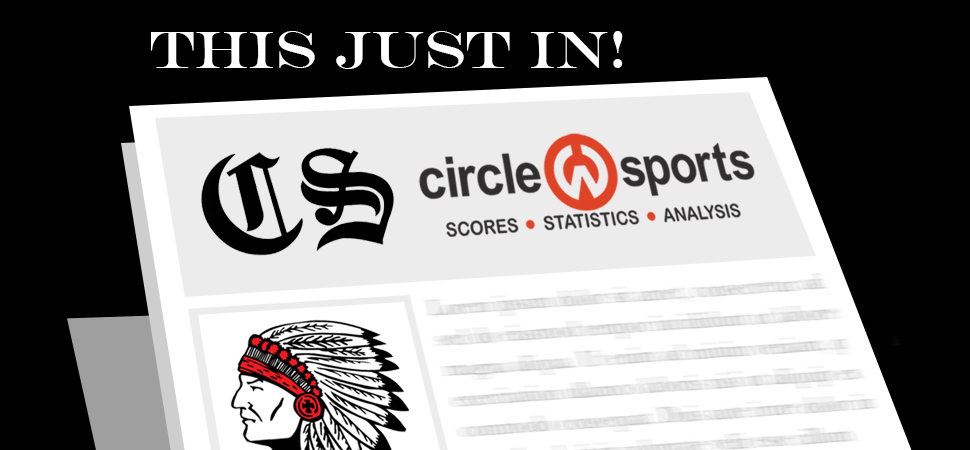 Lady Warriors fall to CV, 7-4
By: Chris Manning | NTL Sports | May 20, 2021
Canton fell to CV 7-4 in NTL softball action.
CV led 5-0 in the mid-second, but Canton cut it to 5-4 after the third. However, they wouldn't score again as the Indians got two safety runs in the sixth.
Katie Shay (1-for-1), and Sara Saar (1-for-2) both had home runs, with Shay's a solo shot, and Saar's a 3-run homer.
Mae Kinner (2-for-3) scored a run, as Molly Ward, and Emmi Ward both went 1-for-4. Sara Davy scored a run.
Jillian Shay took the loss, striking out one, with eight hits, four walks, and seven runs, three of which were earned.