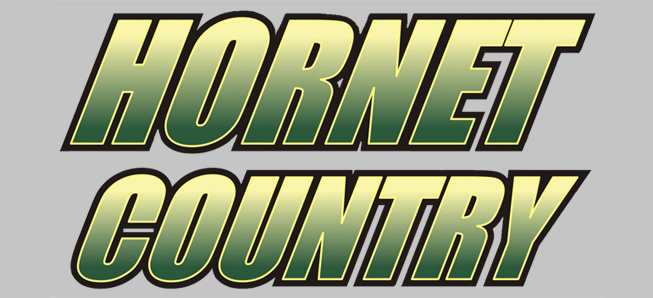 Lady Hornets top Williamson, 53-33
By: Ed Weaver | NTL Sports | January 30, 2021
The Wellsboro Varsity Girls Basketball team secured their second win of the season after a 53-33 victory at Williamson on Friday, January 29.
Wellsboro started quick out of the gate, outscoring Williamson 10-2 in the first quarter, then held them to just 5 points in the second to lead, 20-7.
The Lady Hornets pushed their lead to 20 points after outscoring Williamson 18-11 in the third quarter, then maintained that advantage as both teams scored 15 points apiece over the final 8 minutes.
Junior Emma Coolidge set a new career-high with 21 points to lead all scorers on the evening, and also pulled down 6 rebounds to go along with 2 blocks. Senior Bailey Monks scored 13 points and finished with 8 boards, and sophomore Rylie Boyce added 12 points and 4 rebounds. Senior Sarah Mosher added 4 points, senior Kathryn Burnett scored 2, and senior Kiyah Boyce chipped in with a point and 11 rebounds.
Mosher also added 5 assists and a steal.
The win improves the Lady Hornets to 2-4 overall on the season before they take on the Cowanesque Valley Indians at 3:00 p.m. this afternoon.