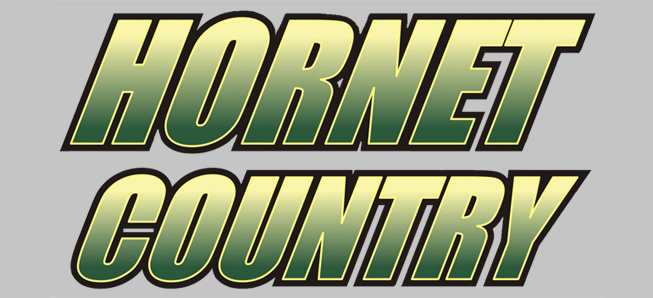 Lady Hornets top CV 6-5 in 10 innings
By: Ed Weaver | NTL Sports | May 9, 2021
The Wellsboro Varsity Softball team edged Cowanesque Valley 6-5 in 10 innings on Saturday, May 8.
Cowanesque Valley scored an early run in the top of the 1st but the Lady Hornets went to work right away. Sophomore Jordyn Abernathy and senior Kerrah Clymer led off with walks then both scored on a single by senior Jena Boyce. Boyce later scored as senior Jessa Lohr singled to make it 3-1. The scored remained 3-1 in favor of the Lady Hornets until the 5th when CV scored 3 runs to take a 4-3 lead.
Wellsboro quickly tied the game up in the bottom half of the inning as Lohr drove in another run. This time she scored sophomore Madaline Bordas after she singled with two outs.
Neither team scored during the rest of regulation, and both offenses remained scoreless until the 10th inning. CV scored a run in the top of the 10th to lead 5-4. In the bottom half of the inning sophomore Rylie Boyce scored after starting the inning on 2nd then Abernathy scored the winning run on a hard hit ground ball to short by senior Chelsie English.
Junior Abbye Cavanaugh and Lohr went 3-for-5 to lead the Lady Hornets at the plate. Clymer, Bordas, and Jena Boyce all had two hits while English and Rylie Boyce added solo hits. Lohr and Jena Boyce both drove in two runs while English had an RBI. Clymer pitched a complete game, allowing 5 runs (1 earned) on 3 hits with 2 walks and 7 strikeouts.
The win improves the Lady Hornets' record to 10-4 (7-4 NTL Large School Division). The team is back in action on Monday, May 10 against Wyalusing.