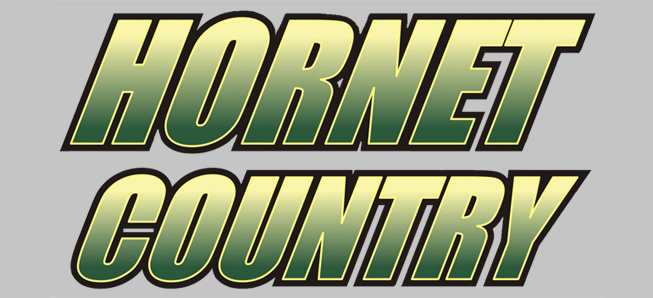 Lady Hornets top CV, 3-2
By: Ed Weaver | NTL Sports | September 10, 2021
The Wellsboro Varsity Volleyball team won their first match of the season but needed five sets to top Cowanesque Valley, 3-2.
Cowanesque Valley won the 1st set 25-20 but Wellsboro took the next two, 26-24 and 25-23. Cowanesque rallied with a win in the 4th set as they edged the Lady Hornets 25-23 to force a fifth set, which Wellsboro won 15-12.
Senior Emma Owlett led the Lady Hornets with 15 kills, junior Madaline Bordas had 9 points, 2 assists, and 18 assists, senior Olivia Servatius had 14 points, 5 aces, and 4 assists, and senior Brianna Smith had 8 digs. Freshman Paige Logsdon added 8 kills and made 5 blocks, junior Emily Starkweather had 7 digs, and sophomore Meredith Brownlee had 9 points, 2 aces, and a block.
Wellsboro won the JV game 2-1 (18-25, 25-16, 15-11) to improve their record to 2-0 on the season.
The win improves the Lady Hornets' record to 1-1 (1-1 NTL Large School Division). The team is back in action on Monday, September 13 at South Williamsport.