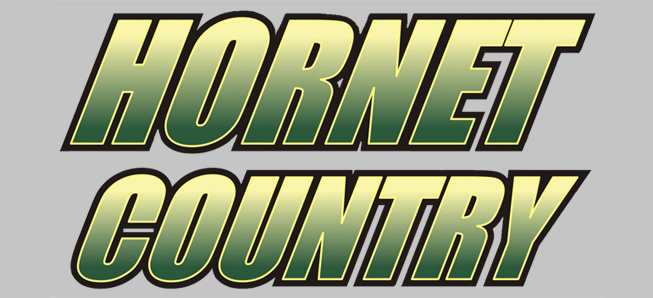 Lady Hornets swept by Williamsport
By: Ed Weaver | NTL Sports | September 24, 2021
The Wellsboro Varsity Volleyball team dropped their second straight game as they fell 3-0 to Williamsport on Thursday, September 23.
Williamsport won the first set 25-12 and edged the Lady Hornets 26-24 in the second set. They then won 25-18 in the third set to end the match.
Junior Madaline Bordas had 11 assists, senior Emma Owlett had 8 kills, senior Olivia Servatius had 9 points, an ace and 7 assists, junior Emily Starkweather had 8 points, an ace and 6 digs, sophomore Natalie Cleveland had 5 points and 8 digs, freshman Paige Logsdon had 6 kills and 5 blocks, sophomore Meredith Brownlee recorded 3 kills, and freshman Alexandra Urena had 2 blocks.
Wellsboro won the JV game 2-1 (30-28, 20-25, 15-9).
The loss drops the Lady Hornets' record to 3-4 (2-3 NTL Large School Division). The team is back in action on Monday, September 27 at Coudersport for a non-league game.