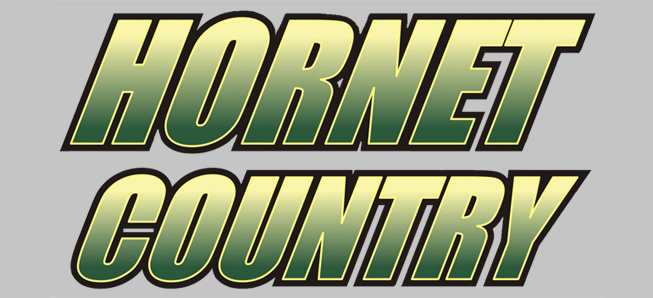 Lady Hornets shutout Sayre, 11-0
By: Ed Weaver | NTL Sports | May 13, 2021
The Wellsboro Varsity Softball team won their 4th consecutive game following an 11-0 shutout against Sayre on Wednesday, May 12.
The Lady Hornets have won 6 of their last 7 games.
Wellsboro's offense was firing on all cylinders as they scored 3 runs in the 1st, one in the 3rd, 3 in the 4th, one in the 6th, and 3 more in the 7th.
The Lady Hornets combined for 18 hits on the afternoon led by two 3-for-3 performances by senior Kerrah Clymer and sophomore Madaline Bordas. Clymer, who just reach 30 hits in the season for the 2nd time in her career, hit two doubles and also scored 3 runs. Bordas had 2 singles, a triple, an RBI, and scored two runs. Senior Jessa Lohr was 2-for-4 with an RBI, senior Olivia Crocco was 2-for-2, sophomore Rylie Boyce was 2-for-4, and junior Emma Coolidge was 2-for-3 with 2 RBIs and two runs scored.
Seniors Jena Boyce and Chelsie English, junior Olivia Servatius, and junior Abbye Cavanaugh added the remaining hits. Boyce had an RBI and scored 2 runs, English had a double, 2 RBIs and scored a run, Servatius had an RBI, and Cavanaugh had an RBI and scored a run.
Rylie Boyce pitched a complete game, scattering 6 hits over 7 innings with 3 walks and 6 strikeouts.
The win improves the Lady Hornets' record to 13-4 (9-4 NTL Large School Division). The team is back in action at Canton on Friday.