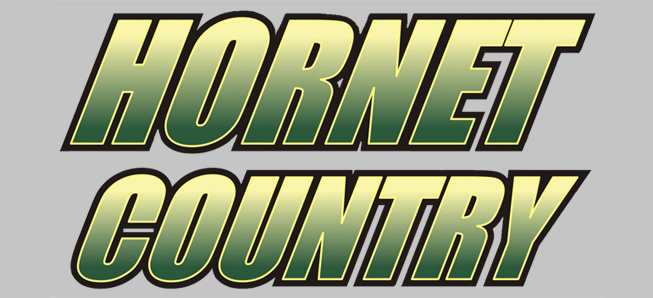 Lady Hornets score pair of wins, boys beat Sullivan County
By: Ed Weaver | NTL Sports | September 22, 2021
The Wellsboro Varsity Girls Cross Country team scored a pair of wins over Cowanesque Valley and Sullivan County, while the boys picked up a win over Sullivan County, in Westfield on Tuesday, September 21.
The Lady Hornets beat CV 19-39 and Sullivan County 16-46. Cowanesque Valley won 18-34 over Sullivan County.
Led by junior Havah Simcox (22:57) Wellsboro swept the top three spots with junior Madeline Gage (23:24) finishing in 2nd and senior Madeline Bryant (23:58) coming home in 3rd. Junior Julia DeCamp (25:15) was 5th, sophomore Emily Morris (27:47) was 9th, sophomore Madison Robbins (28:30) was 10th, and freshman Paige Murdock (34:18) was 13th.
In the boys race the Hornets edged Sullivan County 29-30 while CV swept Sullivan County 15-49 and Wellsboro 16-43.
Senior Gabe Guignard (19:15) was the Hornets' top finisher in the race in 5th overall, followed by freshman Joseph Busch (20:07) in 7th, freshman Chris Greenawalt (20:17) in 8th, and sophomore Tristan Lane (48:28) in 25th.
In the Middle School boys race Cowanesue Valley swept Sullivan County (24-29) and Wellsboro (22-30) and Sullivan County beat Wellsboro (23-26). In the girls race Wellsboro beat CV 23-28, CV beat Sullivan County 23-30, and Sullivan County edged Wellsboro 26-27.
The Hornets (2-2, 1-2 NTL) and Lady Hornets (3-1, 2-1 NTL) are back in action on the road on Tuesday, September 28 at Athens.