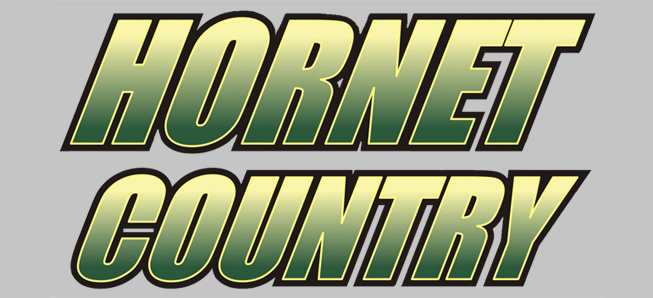 Lady Hornets score first win of season
By: Ed Weaver | NTL Sports | January 26, 2021
The Wellsboro Girls Basketball teams scored the first wins of the 2020-21 season by beating Canton on Monday, January 25.
The Varsity team started out the night with a 41-10 win while the JV team scored a 30-21 win.
In the Varsity game the Lady Hornets jumped out to a 10-2 lead in the first quarter and never looked back. Wellsboro's defense held the Lady Warriors to 4 points in the 2nd quarter, scoreless in the 3rd, and 4 points in the 4th quarter for the win.
Junior Emma Coolidge scored a career-high 18 points to lead Wellsboro. Senior Bailey Monks added 10 points, seniors Sarah Mosher and Kiyah Boyce scored 6 points each, and sophomore Rylie Boyce added 2 points.
In the JV game sophomore Olivia Chilson scored 9 points to lead the young Lady Hornets and sophomore Alyssa Bisbing added 7 points.
The win improves both team's records to 1-3. The team will be back in action on Wednesday, January 27 against Northeast Bradford.