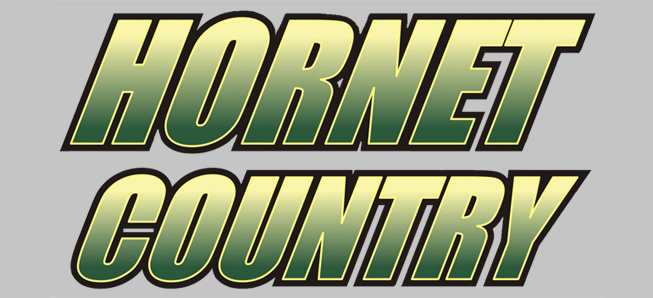 Lady Hornets rout Galeton, 14-2
By: Ed Weaver | NTL Sports | April 24, 2021
The Wellsboro Varsity Softball team rebounded from a late-inning defeat earlier in the week to Wyalusing by beating Galeton 14-2 on Friday, April 23.
"Today's game gave us an opportunity to get everyone a few at bats and some live game experience," head coach Ron Brought said. "Our younger players did a great job getting on base and scoring. In addition to our younger players we had a strong performance from Madaline Bordas who hit a double and a home run in two brief innings of work. Rylie Boyce also performed well and did exactly what we needed, she pitched a complete game win. Her strong showing allows us to go into our next game at full strength. Galeton is young and battling through a tough season. They have one of the best coaches in the area and are on the right track, they just need a little time."
The Lady Hornets did all their damage in two innings, scoring 8 runs in the 2nd and 6 runs 3rd. Galeton scored both of their runs in the 5th.
Senior Jena Boyce led the Lady Hornets at the plate going 3-for-4 with a double and 3 RBIs. Bordas and senior Kerrah Clymer were both 2-for-4 with 3 RBIs each and Bordas having two extra base hits. Senior Chelsie English was 1-for-3 and Rylie Boyce was 1-for-3. Rylie allowed 2 runs (1 earned) with 2 walks and 9 strikeouts on 69 pitches.
The win improves the Lady Hornets' record to 7-2. The team returns to action later this afternoon on the road at Northeast Bradford.