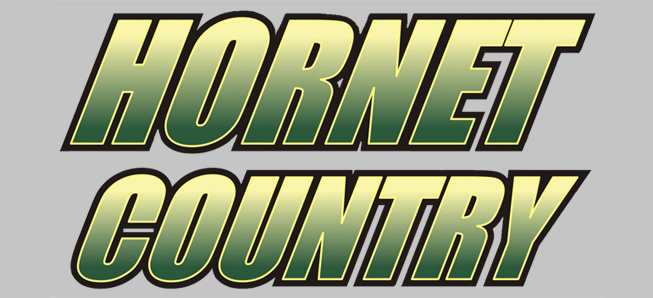 Lady Hornets pull off 3-1 win over Athens
By: Ed Weaver | NTL Sports | October 27, 2021
The Wellsboro Varsity Volleyball team ended their four-game losing streak with a 3-1 win at Athens on Tuesday, October 26.
The Lady Hornets took the first two sets, 26-24 and 25-22, before Athens rallied to force a fourth set with a 27-25 win. Wellsboro would go on to win the 4th set, 25-19, to claim the NTL Large School Division win.
Junior Madaline Bordas led the Lady Hornets with 21 assists, 6 digs, 15 points and 4 aces, junior Emily Starkweather had 7 kills, 11 points and 3 aces, senior Olivia Servatius made 13 digs, sophomore Olivia Chilson had 9 points and 2 aces, sophomore Mya Lockett had 6 kills, and freshman Paige Logsdon had 8 kills and 2 blocks.
Athens won the JV game 2-0 (25-22, 25-23) to end the team's 10-game win streak, handing the JV team their 3rd loss of the season.
The win improves the Varsity team's record to 8-12 (5-8 NTL Large School Division). The team returns to action later this evening at South Williamsport for a non-league game.