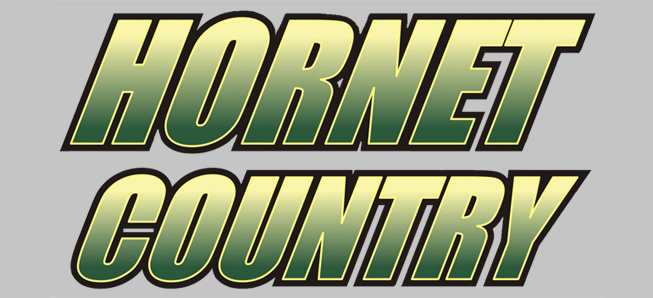 Lady Hornets outlast Towanda, 2-1
By: Ed Weaver | NTL Sports | September 24, 2021
Two first half goals by the Wellsboro Varsity Girls Soccer team was enough as they held on to beat Towanda 2-1 on Thursday, September 23.
"We were very happy with how the girls played hard all game and never let up," said head coach Jorge Taboada. "They played great possession soccer and put together some great runs and passing plays. Defense did a great job limiting scoring opportunities. It was very tough to see Lindsey get hurt early, but Kate and Molly came on and played excellent. Jordyn as always was a force in the middle of the field all game long."
Just over two minutes into the game the Lady Hornets struck first on the foot of sophomore Maddy Mascho. Later in the half, with 5:48 on the clock, sophomore Sara Seeling sent a shot past the Towanda keeper to put Wellsboro up 2-0 heading to the half. Junior Jordyn Abernathy assisted on both goals.
Bella Hurley scored with 33:14 remaining in the second half for Towanda to move within a goal, but Wellsboro's defense buckled down the rest of the way and kept the Lady Knights from scoring.
Wellsboro edged Towanda 9-8 in shots on goal and 4-2 in corner kicks. Senior Lilly Abadi made 7 saves in goal.
The win improves the Lady Hornets' record to 2-4 (2-2 NTL). The team is back in action on Saturday, September 25 at Wyalusing.