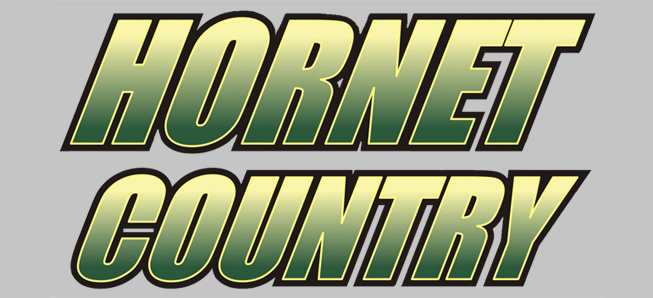 Lady Hornets hang on to top CV, 7-5
By: Ed Weaver | NTL Sports | May 18, 2021
The Wellsboro Varsity Softball team traveled to Cowanesque Valley to resume their prior rain-shortened game from April 28 on Monday, May 17.
The Lady Hornets were winning the game 7-5 when the game was called after the 4th inning. When play resumed on Monday Wellsboro held on for a 7-5 win.
Wellsboro scored 2 runs in the 1st, 2nd, and 4th innings and one in the 3rd. The Lady Indians scored 2 runs in the 2nd and 3 in the 4th.
The Lady Hornets had 13 hits in the game led by senior Jena Boyce, who went 2-for-2 with a triple and 3 RBIs. Seniors Kerrah Clymer and Chelsie English were both 2-for-3 with English hitting a double and Clymer driving in a run, junior Emma Coolidge and sophomore Madaline Bordas were both 2-for-4 with Bordas driving in a run, and sophomore Jordyn Abernathy was 2-for-5 with two doubles. Junior Abbye Cavanaugh went 1-for-4 with a home run.
Clymer pitched a complete game, allowing 5 runs on 6 hits with 5 walks and 6 strikeouts.
The win improves the Lady Hornets' record to 15-4 (10-4 NTL Large School Division). The team is back in action for their final regular season game on Wednesday at home against Troy.