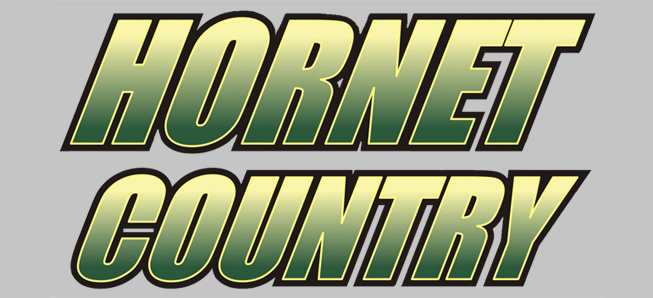 Lady Hornets fall to Troy in regular season finale
By: Ed Weaver | NTL Sports | May 20, 2021
The Wellsboro Varsity Softball team dropped their regular season finale to Troy on Wednesday, May 19.
The Lady Hornets got off to a quick start as senior Kerrah Clymer drew a lead off walk then later scored on an RBI single by senior Chelsie English to put Wellsboro up 1-0 after the 1st. Troy rallied in the top of the 2nd to take a 2-1 lead but Wellsboro battled back in the bottom of the 3rd. This time sophomore Jordyn Abernathy drew a lead off walk then scored as senior Jena Boyce grounded into a fielder's choice to tie the game up.
The run would be the Lady Hornets' last, however.
Troy added a run in the 4th to retake the lead and make it a 3-2 game, then hit back-to-back home runs in the 5th to seal the win.
Wellsboro had just 4 hits on the afternoon, one each by English, Abernathy (double), sophomore Madaline Bordas, and senior Olivia Crocco. Clymer started and threw all 7 innings, allowing 5 runs (4 earned), on 8 hits with 4 walks and 6 strikeouts.
The loss ends the Lady Hornets' regular season at 15-5 (10-5 NTL Large School Division). Wellsboro is currently the #5 seed in the District IV Class AAA field, and will resume play next week.