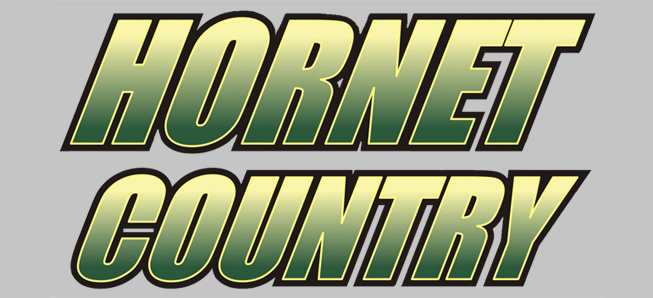 Lady Hornets fall to Northeast Bradford
By: Ed Weaver | NTL Sports | January 28, 2021
The Northeast Bradford Lady Panthers outscored the Wellsboro Varsity Girls Basketball team 18-8 in the first quarter and never looked back in a 59-24 win on Wednesday, January 27.
Northeast Bradford scored their most points in the second quarter, 22, to extend their lead to 40-13, which the Lady Hornets were never able to recover from.
Junior Emma Coolidge scored a team-high 11 points, senior Bailey Monks scored 5, sophomore Rylie Boyce added 4, and seniors Kiyah Boyce and Kathryn Burnett chipped in two points each.
Maisie Neuber led NEB, and all scorers, with a game-high 17 points.
"We knew tonight was going to be a challenge against a very good NEB squad," head coach John Davis said. "A couple of keys for us tonight were to limit turnovers and not get beat back in transition, which we failed to do. With that said, NEB looked sharp. They shot 71% within the arc and 47% beyond. I cannot remember the last time I've seen a team shoot so well."
Northeast Bradford also won the JV game, 20-9. Sophomores Ella Posada, Molly Ingerick, Alyssa Bisbing, and freshman Emily Richardson scored 2 points each.
The loss drops the Lady Hornets to 1-4 (1-4 NTL Large School Division). The team is back in action on Friday, January 29 at Williamson.