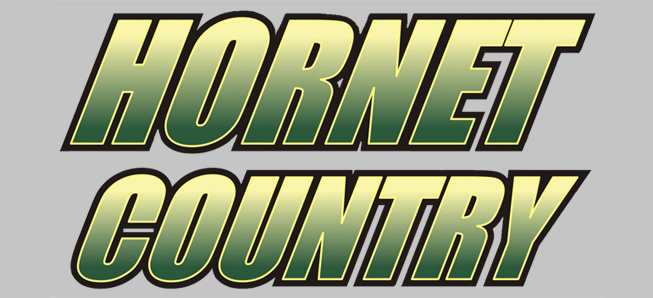 Lady Hornets fall to Montgomery
By: Ed Weaver | NTL Sports | September 21, 2021
The Wellsboro Girls Tennis team dropped a 5-0 non-league match to Montgomery on Monday, September 20.
Singles Results
Sammi Ulrich def. Michaela Sedor 6-0, 6-0
Mallorie Myers def. Ana Perry 6-0, 6-0
Jenna Waring def. Hannah Nuss 6-1, 6-0
Doubles Results
Cortney Smith/Kaylei Snyder def. Gillian Hernandez/Kailey Zuchowski 6-2, 6-1
Falin Reynolds/Sloan Wooten def. Emma Baldwin/Leslie Bowers 6-0, 6-0
The loss drops the Lady Hornets to 0-10 (0-3 NTL). The team is back in action this afternoon as they celebrate Senior Night against Cowanesque Valley.