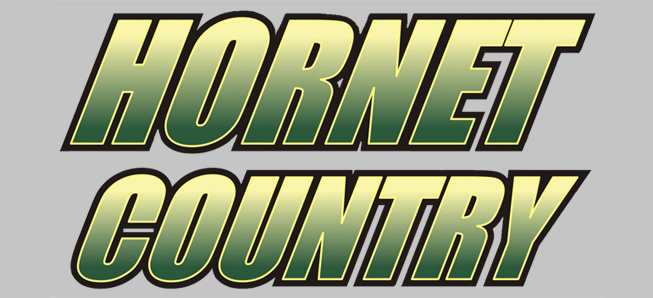 Lady Hornets fall to Bucktail to start season
By: Ed Weaver | NTL Sports | August 27, 2021
The Wellsboro Girls Tennis team fell 5-0 to Bucktail to start the 2021 season on Thursday, August 26.
Singles Results
Kayla Probert def. Michaela Sedor 6-2, 6-1
Emma Poorman def. Ana Perry 6-1, 6-2
Isabella English def. Hannah Nuss 6-1, 6-2
Doubles Results
Alexis Lowery/Abby Miller def. Gillian Hernandez/Kailey Zuchowski 6-1, 6-3
Gigi Balchun/Dakota Werts def. Kayleigh Harper/Emma Baldwin by forfeit
"We played with a pretty solid Bucktail team and showed a lot of growth from last year," head coach Andy Borzok. "I'm looking forward to seeing more improvement as the season goes on."
Wellsboro (0-1) is back in action for their first league match next Tuesday, August 31 at Cowanesque Valley.