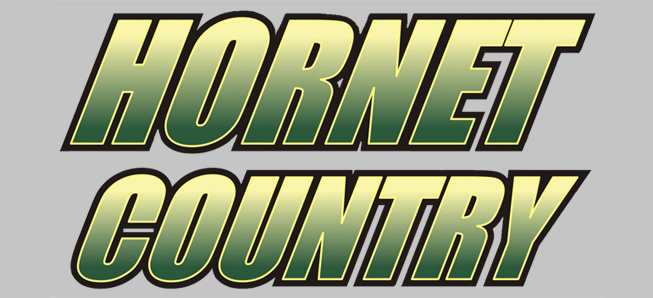 Lady Hornets fall late to Athens
By: Ed Weaver | NTL Sports | January 17, 2021
In their first game of the year the Wellsboro Varsity Girls Basketball team fell to Athens, 28-22 on Saturday, January 16.
The Lady Hornets trailed 7-6 after the first quarter then went on a 9-3 run in the second quarter to take a 15-10 lead at halftime. Athens rallied in the third with an 11-point quarter to tie the game up at 21-all. The Lady Wildcats then held the Lady Hornets to just one point over the final 8 minutes of play to secure the victory.
Junior Emma Coolidge led the Lady Hornets with 7 points and 9 rebounds, senior Bailey Monks scored 5 points and grabbed 10 rebounds, sophomores Ella Posada and Rylie Boyce scored 4 points each, and junior Abbye Cavanaugh chipped in with 2 points. Rylie Boyce added 8 rebounds and seniors Sarah Mosher and Kiyah Boyce had 4 rebounds each.
"No summer leagues, no tournaments, not even a scrimmage, this is the first time these girls played against another school since last season. It was also the first opportunity I had to coach the girls," head coach John Davis said. "So, to not only hang with the defending NTL champions, but to have a chance to win it, we have to be encouraged.
"We felt our defensive game plan would limit them, and it did. However, due to limited practice and conditioning, my only concern was if we could match them with scoring as the game progressed. This team is a joy to coach. They are quick learners and very coachable. I am excited to see the improvement that will occur throughout the season."
Athens won the JV game 33-21. Rylie Boyce led Wellsboro with 13 points.
The loss starts the Lady Hornets' season off a 0-1 (0-1 NTL Large School Division). The team will be back in action on Tuesday, January 19 at home against Wyalusing.