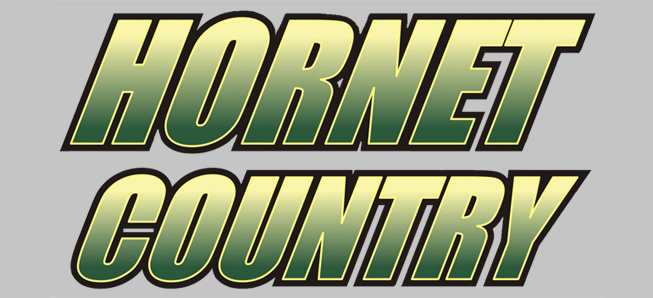 Lady Hornets fall 3-2 non-league contest to Coudersport
By: Ed Weaver | NTL Sports | September 28, 2021
The Wellsboro Varsity Volleyball team dropped their 3rd consecutive game after a 3-2 non-league loss to Coudersport on Monday, September 27.
Coudersport swept the evening as they also won the JV game 2-0 (25-16, 25-20).
Coudy took the first set of the match 25-17 but the Lady Hornets battled back to take a 2-1 lead after winning the second set 27-25 and the third, 25-23. Coudersport would go on to take the next two sets, 25-20 and 15-7 to claim the win.
Senior Emma Owlett led the Lady Hornets with 15 kills, junior Madaline Bordas had 18 assists, 11 points and an ace, and senior Olivia Servatius added 10 points, 2 aces and 6 assists. Sophomore Meredith Brownlee recorded 8 points and 7 aces, freshman Paige Logsdon had 8 blocks, freshman Alexandra Urena had 6 kills, and senior Brianna Smith made 3 digs.
The loss drops the Lady Hornets to 3-5 overall (2-3 NTL Large School Division). The team is back in action on later this evening for an NTL cross-over game at Canton.