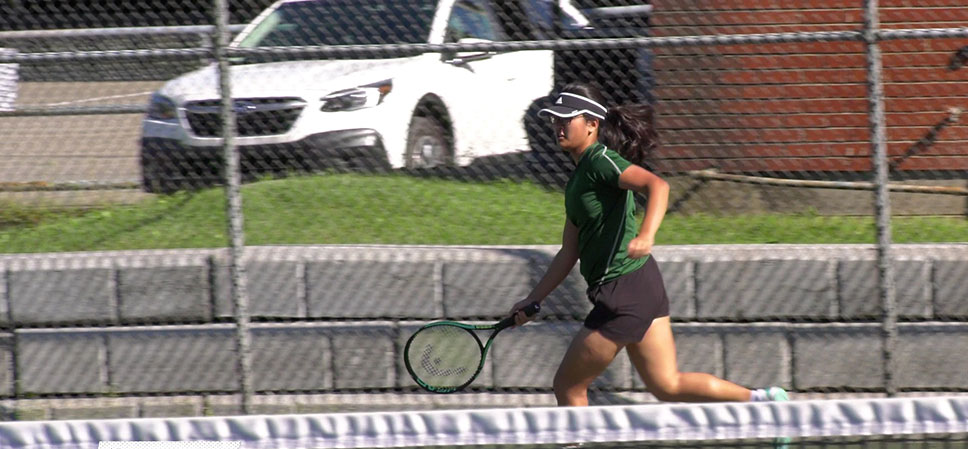 Lady Hornets edged out by North Penn-Liberty
By: Ed Weaver | NTL Sports | September 3, 2021
The Wellsboro Girls Tennis Team suffered their third consecutive loss as they fell to North Penn-Liberty, 3-2, at Packer Park on Thursday, September 2.
Singles Results
Marissa Griess def. Michaela Sedor 6-1, 1-0 (default)
Ana Perry def. Martina Bradford 6-4, 6-3
Hannah Nuss def. Angeline Benitez 6-4, 6-2
Doubles Results
Addison Hill/Ellie Brion def. Gillian Hernandez/Kailey Zuchowski 6-2, 0-6, 6-1
Lilly Tanner/Ella Weiskopff def. Kayleigh Harper/Leslie Bowers 6-4, 7-6 (7-2)
The loss drops the Lady Hornets to 0-3 (0-2 NTL). The team is back in action this afternoon against Jersey Shore in a non-league match at Packer Park.