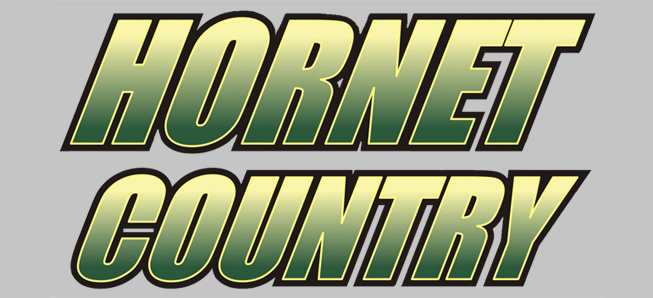 Lady Hornets drop road game to Wyalusing
By: Ed Weaver | NTL Sports | January 24, 2021
The Wellsboro Varsity Girls Basketball team dropped their 2nd straight game to Wyalusing on Saturday, January 23.
The Lady Hornets held a slim 8-7 lead after the first quarter, led by 6 points from senior Bailey Monks, but Wyalusing's offense picked up going forward. The Lady Rams turned up the offense in the second quarter and edged Wellsboro 12-10 to take a 19-18 lead at halftime. Wyalusing put the game in their control in the third quarter thanks to a 15-2 run to push the lead to 34-20.
Both teams scored 10 points each in the final frame, giving the Lady Rams a 44-30 win over the Lady Hornets, their second of the week.
Monks led the Lady Hornets with 12 points, senior Kathryn Burnett added 8, senior Sarah Mosher finished with 4, and juniors Emma Coolidge and Abbye Cavanaugh, and sophomore Rylie Boyce added 2 points each. Mosher added 3 assists and a steal, Coolidge pulled down 13 rebounds, and senior Kiyah Boyce had 6 rebounds. Monks also added 5 rebounds and blocked 2 shots.
Wyalusing also won the JV game, 33-21. Rylie Boyce had 6 points to lead the young Lady Hornets and freshman Olivia Chilson and sophomore Ella Posada added 5 points each.
The loss drops the Lady Hornets to 0-3 (0-3 NTL Large School Division). The team is back in action on Monday, January 25 against Canton.