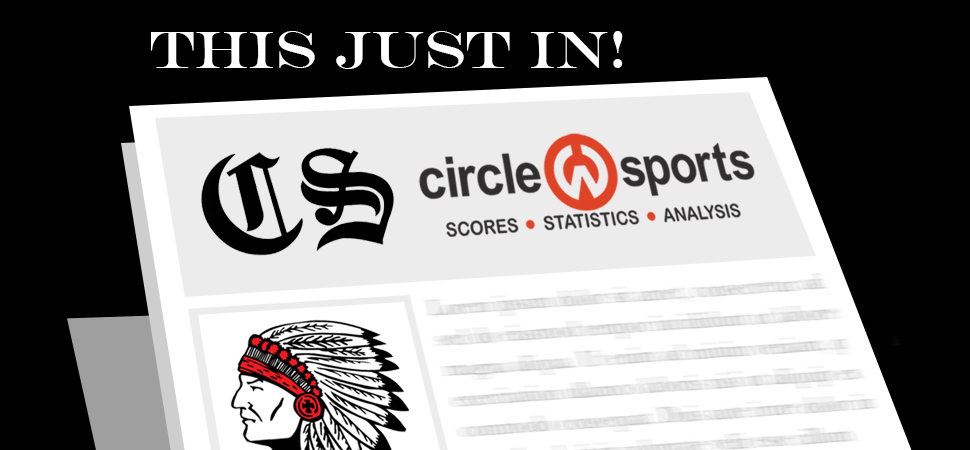 Kelley's 21 leads Canton past Williamson
By: Chris Manning | NTL Sports | January 20, 2021
Reagan Kelley netted a career high 21 points to lead Canton past Williamson 49-34 in NTL girls' basketball action Tuesday.
Kelley also had seven boards and two blocks while Emme Tymeson added nine points, five boards and two steals.
Molly Ward had six points to go with 13 boards, five assists and three steals as Aislyn Williams came away with six points, seven assists and four steals.
Gracie Mead chipped in with four points while Carolyn Theron added three points and two blocks.
Canton hosts Troy on Thursday.