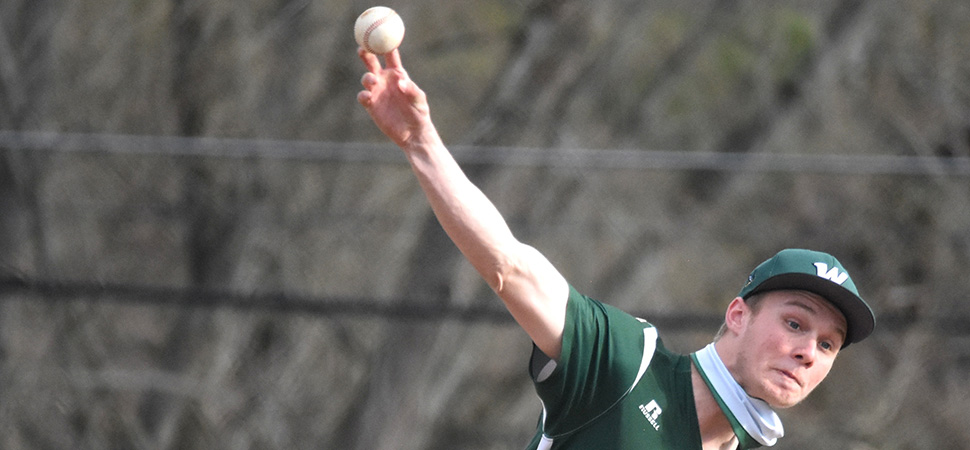 Hornets top Athens, 11-1
By: Ed Weaver | NTL Sports | April 14, 2021 | Photo courtesy Brian Fees
The Wellsboro Varsity Baseball team cruised past Athens 11-1 on Tuesday, April 13 after getting washed out on Monday.
"We played a complete game in all phases," head coach Steve Adams said. "Zach pitched well and the entire team stayed focused. We beat a solid Athens team."
The Hornets lit up the scoreboard in the bottom of the 1st as sophomore Conner Adams scored on a line-drive by junior Darryn Callahan to make it 1-0. After the Wildcats added their only run in the top of the 2nd Wellsboro went on a 10-0 run that started in the bottom half of the inning. Senior Kaeden Mann started the inning by reaching on an error to third base, then stole 2nd, and advanced to 3rd on an error before finally scoring as junior Dylan Abernathy grounded to short.
Wellsboro added three runs 4 more runs in the bottom of the 3rd as sophomore Cameron Brought, senior Brock Hamblin, Callahan, and junior Isaac Keane all crossed home plate to make it a 6-1 game. Another run by Adams in the bottom of the 4th increased the home team's lead to 7-1, runs by Brought, Mann, and Abernathy in the bottom of the bottom of the 5th made it 10-1, and junior Brody Morral scored in the bottom of the 6th to give the Hornets the win.
Callahan was 2-for-2 at the plate to lead Wellsboro. Brought went 3-for-4 at the plate while Adams was 2-for-3 and Mann was 2-for-4. Keane and Abernathy were both 1-for-4. Callahan and Abernathy both drove in 3 runs each. Senior Zach Rowland pitched a complete game as he scattered 6 hits and walked two in 7 innings while striking out 7.
The win improves the Hornets' record to 3-2 (3-1 NTL Large School Division). The team is back in action tomorrow at home against Towanda.