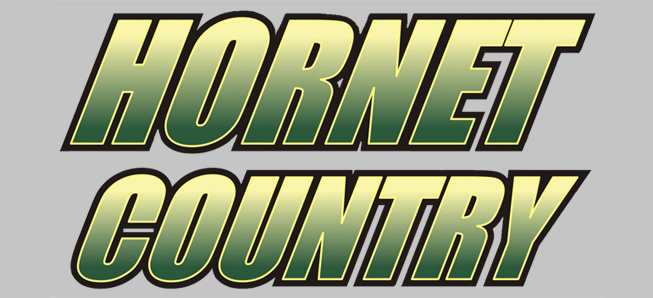 Hornets tie NEB, 2-2
By: Ed Weaver | NTL Sports | September 15, 2021
The Wellsboro Boys Soccer team played to a 2-2 draw against Northeast Bradford on Tuesday, September 14.
Tuesday's tie is the 2nd tie of the season for the Hornets.
"We struggled to finish the opportunities we created," head coach Todd Fitch said. "Fortunately we were able to answer after each of their goals to even the score."
NEB scored in the 14th minute to take an early lead but the Hornets tied the game up in the 29th minute on a goal by senior Matt Richards off an assist by junior Jack Poirier.
Wellsboro took the lead with 34:02 left to play on a Poirier goal (assist by Peyton McClure), but the Panther rallied for another goal with 27:10 remaining.
The Hornets took 14 shots on goal and held NEB to 10. Wellsboro also had 5 corner kicks to NEB's 4.
Junior Aiden Gehman recorded 4 saves in goal.
There was no JV game.
The Hornets are now 2-1-2 (2-0-1 NTL) on the season. The team is back in action against Troy on Saturday, September 18.