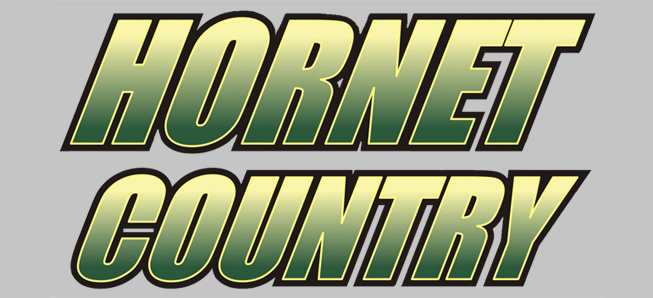 Hornets take 3rd at Shepard Hills
By: Ed Weaver | NTL Sports | August 26, 2021
The Wellsboro Golf Team started the 2021 season off with a 3rd place finish at Shepard Hills in Waverly, NY on Wednesday, August 25.
The Hornets shot a combined 382, just 4 strokes back of 2nd place Athens (378) and 5 off of 1st place Sayre (377). Wyalusing (399) was 4th, Towanda (440) was 5th, Cowanesque Valley (444) was 6th, and North Penn-Mansfield (481) was 7th.
Sophomore Hannalee Cleveland led the Hornets with a round of 94 to tie for 8th overall. Junior Blake Hamblin (95) was 10th, junior Andrew Merriman (95) tied for 11th, sophomore Hayden Zuchowski (97) was 13th, junior Sam Rudy (104) tied for 17th, and sophomore Silas Jackson (111) tied for 27th.
The Hornets are back on the links on Tuesday, August 31 at Towanda Country Club.
View the complete match results.