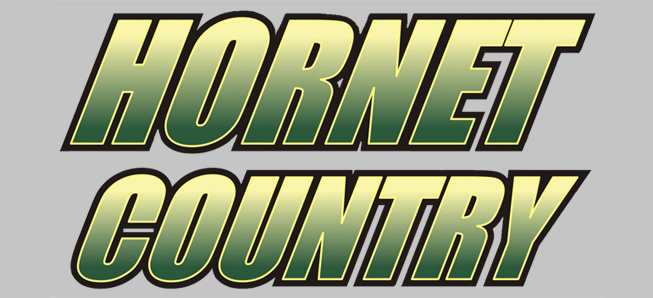 Hornets sweep Towanda, win 11th match
By: Ed Weaver | NTL Sports | April 27, 2021
The Wellsboro Boys Tennis team swept Towanda for the second time as they won their 11th match of the season on Monday, April 26.
Singles Results
Will Poirier def. Jayden Wise 6-4, 4-6, 6-3
Zach Singer def. Dacion Yrigollen 6-0, 6-1
Joseph Doty def. Rein Aldefer 6-4, 6-3
Doubles Results
Owen Richardson/Liam Manning def. Luke Tavani/Ethan Dillman 6-2, 6-3
Jacob Abadi/Hayne Webster def. Ryan O'Connor/Aidan Hennessy 6-3, 6-0
The win improves the Hornets' record to 11-1 (5-0 NTL). The team is back in action later this afternoon for a non-league match at Muncy before traveling to rival North Penn-Liberty on Wednesday for their final match of the regular season.