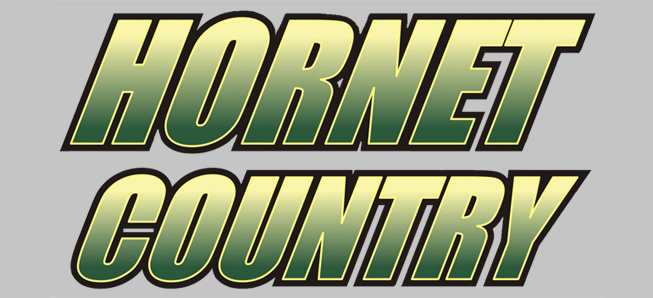 Hornets sweep South Williamsport
By: Ed Weaver | NTL Sports | April 18, 2021
The Wellsboro Boys Tennis team swept South Williamsport in non-league play on Saturday, April 17.
Singles Results
Will Poirier def. Logan Ogden 7-5, 6-1
Zach Singer def. Kade Sanford 6-2, 6-2
Joseph Doty def. Ross Flerlage 6-2, 6-3
Doubles Results
Owen Richardson/Dustin Benedict def. Caleb Jackson/Ryan Branton 6-3, 6-1
Liam Manning/Hayne Webster def. Brock Weaver/Zach McGuire 6-0, 6-3
The win improves the Hornets' record to 9-0 the team is back in action at Jersey Shore on Tuesday, April 20.