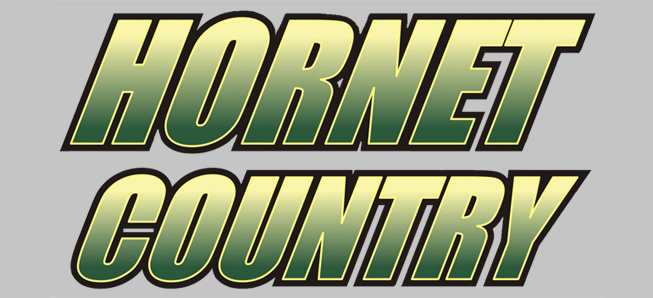 Hornets sweep Galeton
By: Ed Weaver | NTL Sports | April 9, 2021
The Wellsboro Boys Tennis team picked up their 2nd consecutive win of the week as they swept Galeton 5-0 on Thursday, April 8.
Singles Results
Will Poirier def. Reilly Streich 6-0, 6-0
Zach Singer def. Braiden Cimino 6-1, 6-1
Joseph Doty def. Micah Batson 4-6, 6-2, 7-5
Doubles Results
Owen Richardson/Dustin Benedict def. John Martin/Kenny Johnson 6-0, 6-1
Hayne Webster/Liam Manning def. Jeremiah Lubera/Matthew Smith 6-1, 6-1
The win improves the Hornets to 6-0 (2-0 NTL). The team is back in action next Tuesday, April 13 at Packer Park against Cowanesque Valley.