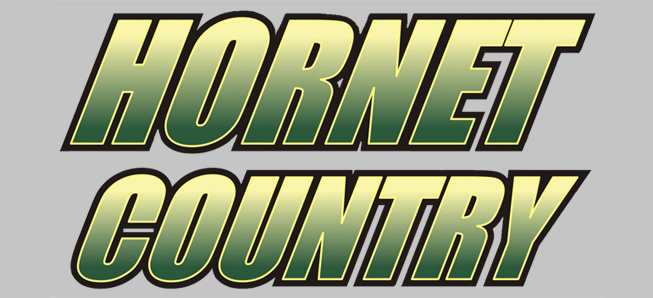 Hornets sweep Galeton in home opener
By: Ed Weaver | NTL Sports | March 24, 2021
The Wellsboro Boys Tennis team improved to 2-0 after sweeping Galeton 5-0 at Packer Park in the home opener on Tuesday, March 23.
Singles Results
Will Poirier def. Reilly Strike 6-2, 6-1
Zach Singer def. Braiden Cimino 6-1, 6-1
Joseph Doty def. Micah Batson 4-6, 6-1, 6-1
Doubles Results
Owen Richardson/Dustin Benedict def. John Martin/Matthew Smith 6-1, 6-2
Liam Manning/Matt Richards def. Brayden Gail/Jeremiah Lubera 6-0, 6-2
"I'm really pleased with how everyone on the team is approaching the season," said head coach Andy Borzok. "They are competitive, coachable, and hard working. I'm looking forward to seeing how the rest of the season plays out."
The Hornets (2-0) host Jersey Shore later this afternoon.