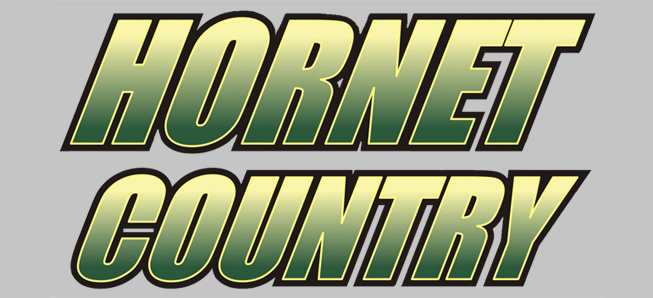 Hornets shutout Towanda, 6-0
By: Ed Weaver | NTL Sports | September 10, 2021
The Wellsboro Varsity Boys Soccer team won their second straight game following a 6-0 shutout against Towanda on Thursday, September 9.
"Our back line was outstanding throughout the match," head coach Todd Fitch said. "Our attackers scored two early goals and then struggled to create opportunities. We need to keep the pressure on our opponent. Fortunately, the second half was much better."
Junior Jack Poirier scored a hat trick and assisted on another goal to score his 33rd career goal. However, it was senior Matt Richards who started off the scoring just over two minutes in off an assist from fellow senior Ethan Barlett. Poirier then scored the next two goals, the first at just over seven minutes into the game on a pass from senior Dustin Benedict, then his second six minutes into the second half.
Richards later scored to make it 4-0 in favor of the Hornets and senior Owen Richardson added the team's fifth goal unassisted in the 26th minute.
Wellsboro's final goal was scored by Poirier at 29:28 from Richards.
The Hornets finished with 30 shots on goal while limiting the Black Knights to just two shot attempts, both saved by junior Aiden Gehman. Wellsboro also had a 6-0 advantage in corner kicks.
The win improves the Hornets to 2-1 (2-0 NTL). The team will be back in action on Saturday as they host Loyalsock.