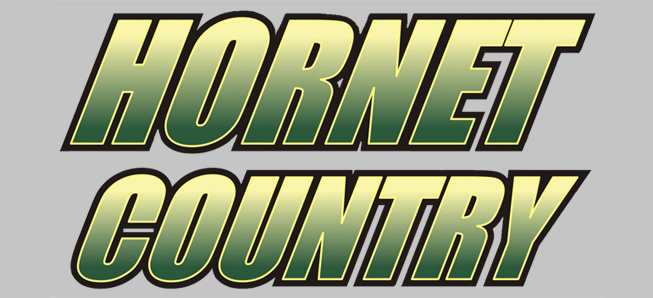 Hornets pull off big win over South Williamsport
By: Ed Weaver | NTL Sports | February 20, 2021
Coming off a tough week where they lost two out of three games, the Wellsboro Varsity Boys Basketball team rebounded to beat a tough South Williamsport team 54-44 on Friday, February 19.
South Williamsport won 13 of the last 14 games until the Hornets handed them their loss and moved them up a spot in the PIAA District IV Class AAA playoff standings.
"Great team win at South," head coach Steve Adams said. "We finished well and went 7-8 from the line. Total team win. The boys prepared well for this game and responded well to how we want to play."
Wellsboro started the night out leading 11-9 after the opening quarter then opened the lead up to 25-12 at the half after holding the Mounties to just 3 points in the quarter. South Williamsport closed the gap coming out of intermission, but the Hornets still won the quarter 14-12 to lead 39-24 entering the final frame. The Mounties made a run and cut into Wellsboro's lead but the Hornets prevailed from the foul line down the stretch, shooting 5-of-6 to seal the win.
Junior Isaac Keane led Wellsboro with 15 points and junior Liam Manning had a double-double of 14 points and 11 rebounds. Junior Darryn Callahan and sophomore Conner Adams both scored 8 points, and Adams made two key foul shots late in the fourth quarter. Junior Drew Manning and freshman Hayes Campbell added 4 points each and sophomore Peyton McClure rounded out the scoring with a point.
Callahan added 11 rebounds to his point total while Adams made 5 assists and Keane also grabbed 6 rebounds.
In the JV game the Hornets fell to South Williamsport 47-39. Campbell and freshman Caden Smith led Wellsboro with 12 and 11 points, respectively.
The win improves the Hornets to 11-3 overall while the stay at 10-3 in the NTL Large School Division. The team is back in action at rival North Penn-Mansfield on Monday to start their final week of the regular season.