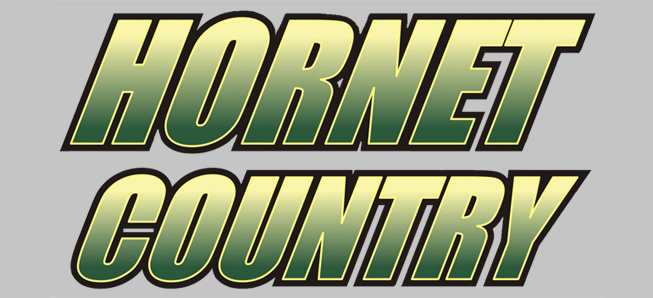 Hornets finish rain-shortened game with CV
By: Ed Weaver | NTL Sports | May 15, 2021
The Wellsboro Varsity Baseball team finished their rain-shortened game from two weeks ago with Cowanesque Valley, winning 16-7 on Friday, May 14 to qualify for the PIAA District IV playoffs.
"It was a good team win tonight," head coach Steve Adams said. "Our focus is where it needs to be."
The Hornets held a 9-7 lead as play resumed in the top of the 5th. After two scoreless innings the Hornets' offense exploded for 7 runs in the 7th top put the game away.
Wellsboro had 12 hits in the game, led by sophomore Cameron Brought going 3-for-4 with a double. Senior Kaeden Mann was 2-for-2 with 2 walks, a home run, 2 runs scored and 5 RBIs. Sophomore Conner Adams was 2-for-4 with a double and an RBI, junior Isaac Keane was 2-for-5, while sophomore Blake Hamblin, junior Darryn Callahan (triple), seniors Brock Hamblin and Zach Rowland, and junior Dylan Abernathy all added hits. Brought also drove in 3 runs while Adams, Callahan, and Brock Hamblin each drove in a run.
Keane and Brock Hamblin split time on the mound with Keane getting the win and Hamblin the save. Keane pitched 3 & 1/3 innings allowing 6 runs (4 earned) on 8 hits with 2 strikeouts. Hamblin finished off the game, allowing a run on 4 hits with a walk and 5 strikeouts.
The win improves the Hornets' record to 10-7 (9-4 NTL Large School Division). The team is back in action on Tuesday, May 18 at home with Troy for Senior Night.